The country with the funniest social media account is really worth a visit! Yes, even in winter time!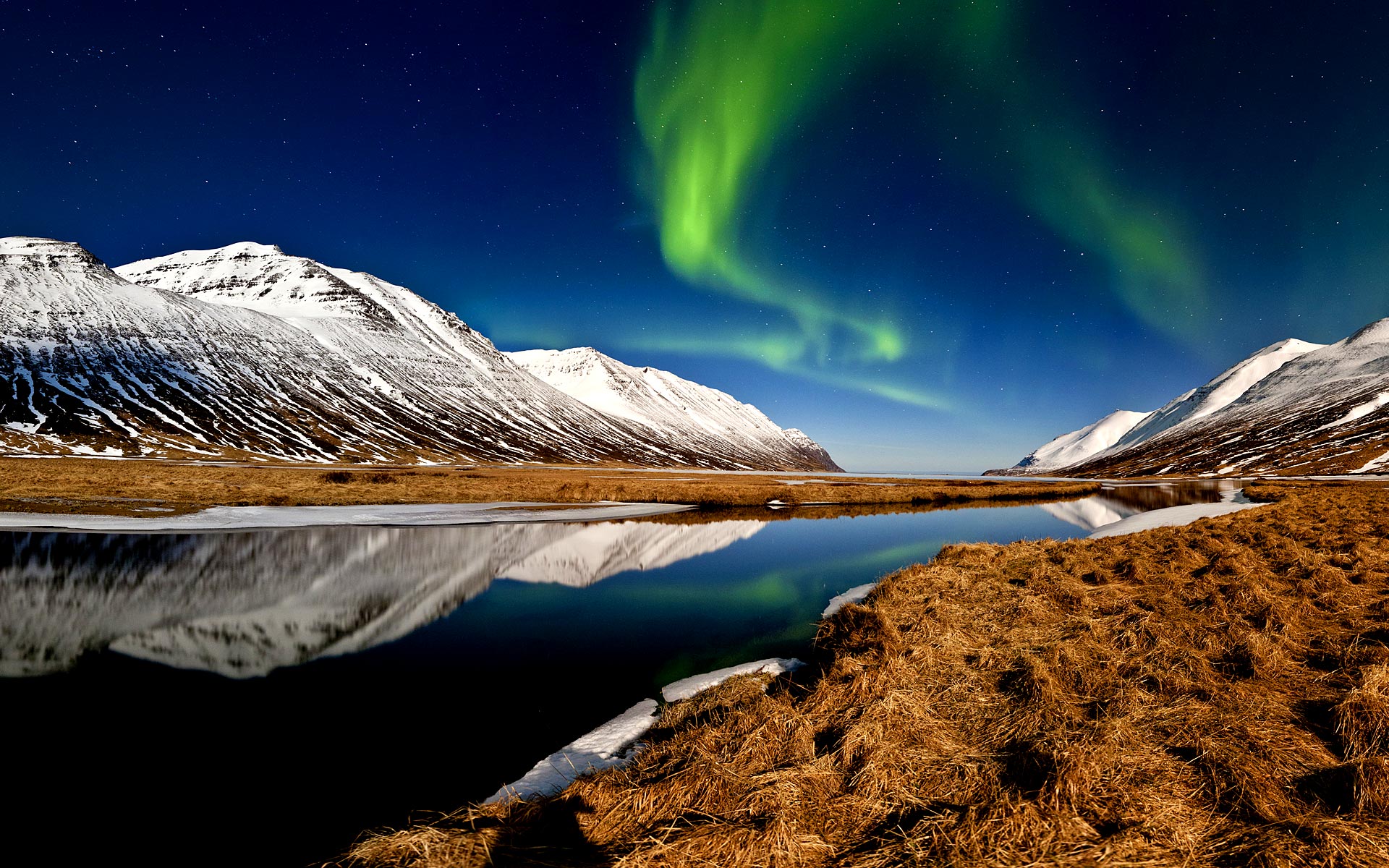 All photos: Iceland.is
Aurora Borealis
First of all, there is the renowned Nordic Lights (Check it out on the Space Weather Prediction Center's site). This year is perfect to hunt for this amazing natural phenomenon. Since two thirds of Iceland's population lives in Reykjavik, the capital, it won't be difficult to find places without any light pollution; actually the whole country is perfect for this. You will just need to wait for the night (don't worry, you won't have to wait for too long, since the days are insanely short during the winter) and hope for a cloudless sky and of course the perfect kind of sun activities, and you get what you came for: green light clouds in the sky – it's like in a dream.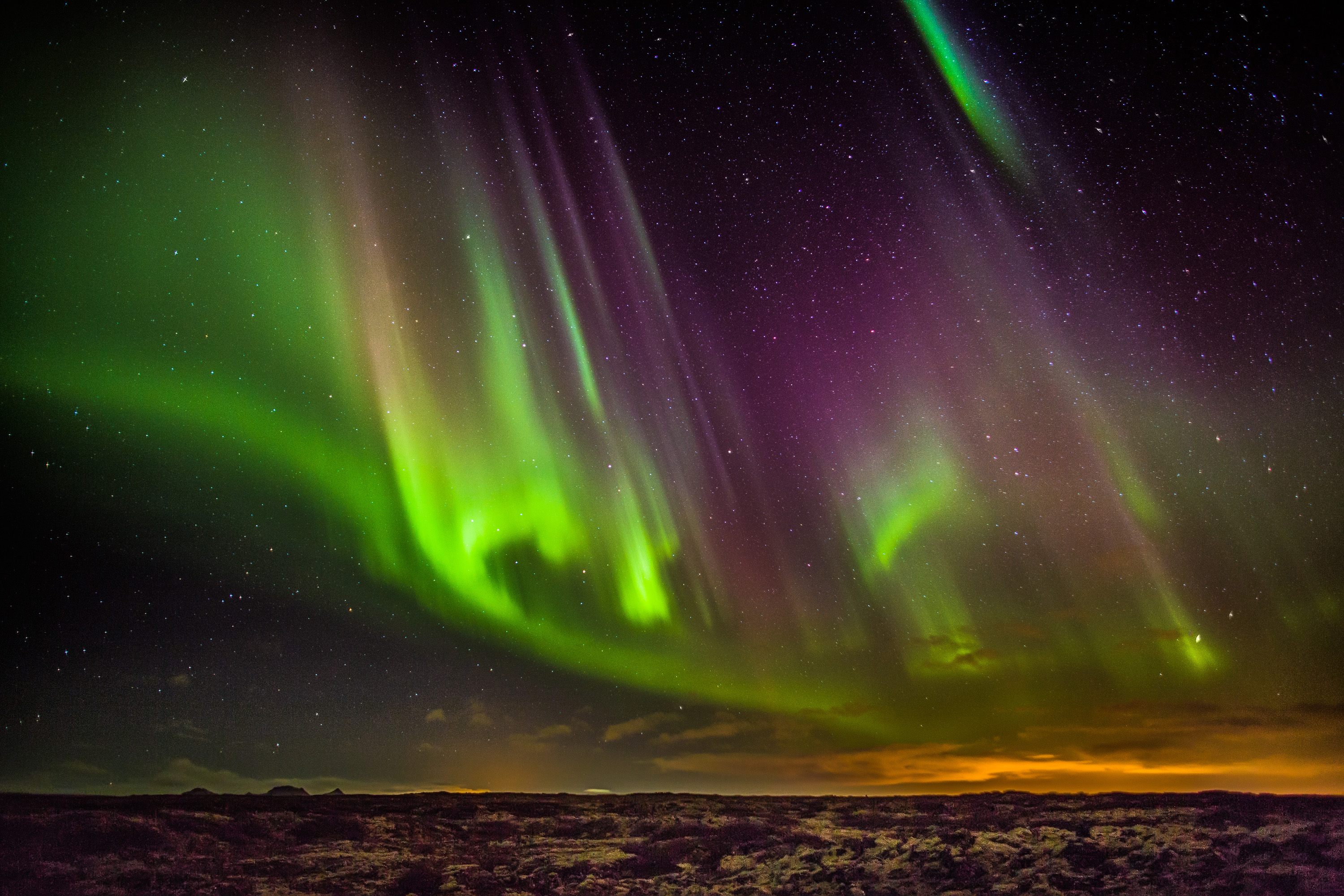 Blue Lagoon
The Blue Lagoon is the perfect place to indulge after arriving to and before leaving Iceland! And any time in between. It is good for your body, good for your health, good for your soul and really amazing fun: enjoying the unrealistic milky blue color while applying a silica mud mask (available in unlimited quantities for all the visitors!) is a great time, even for men. I'm not sure if it really prevents ageing, but I can tell that my skin has never felt so soft – it might have gone back to a baby-like quality. The Blue Lagoon is a geothermal spa with seawater. There are also lots of other options, like sitting in a sauna or in one of the steam rooms, enjoying the massage offered by a (man-made) waterfall, or just relaxing in the relaxation area with soothing music. But the greatest fun is still letting yourself soak in the lagoon. Well, maybe with an in-water massage on top…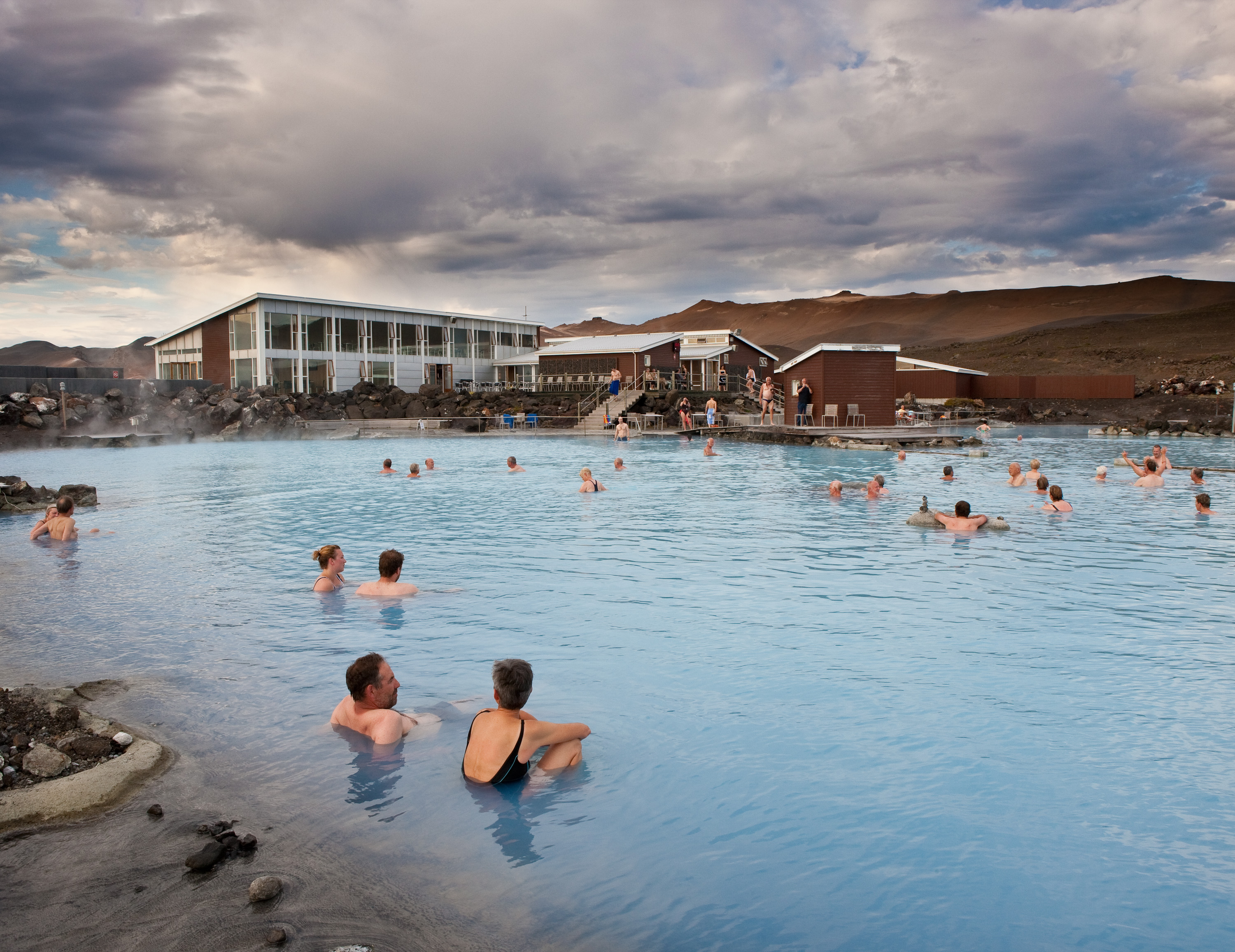 Ice caving
Do you want to know why there is Ice in the name of the country? Ice caving is the best way to explore the empire of ice, a mind-boggling expedition into the frozen world. This truly is a different world; a remote area with huge man-made tunnels and ice caves in a glacier. And there is more: you can even enjoy some acoustic wonders while inside, drive on a real 8-wheel monster truck in the middle of nowhere without any roads or signs, and of course enjoy the amazing colors of the glacier from the inside.
You probably think you already know monster trucks from shows and events made in the US. But think again. Icelandic monster trucks are totally different. They are not kept to balance out the inferiority complex of the owners but you actually need them to get to your destination on this terrain. Iceland is the perfect place to really understand off-road, dirt tracks, glacial rivers you need to cross, lava formations, etc. It is incredible fun!
Self drive tours
If you are adventurous enough, you can explore the island, in particular the 'Golden Circle', on your own. Don't worry: you don't need to prepare too much for this, just think about your desired itinerary: you can get everything else ready made for you. Pick up your car directly at the airport if you wish, together with your detailed travel plans, accommodation and a reliable GPS system! You will just need your driving licence, a good camera and swimming suits! (No joke.)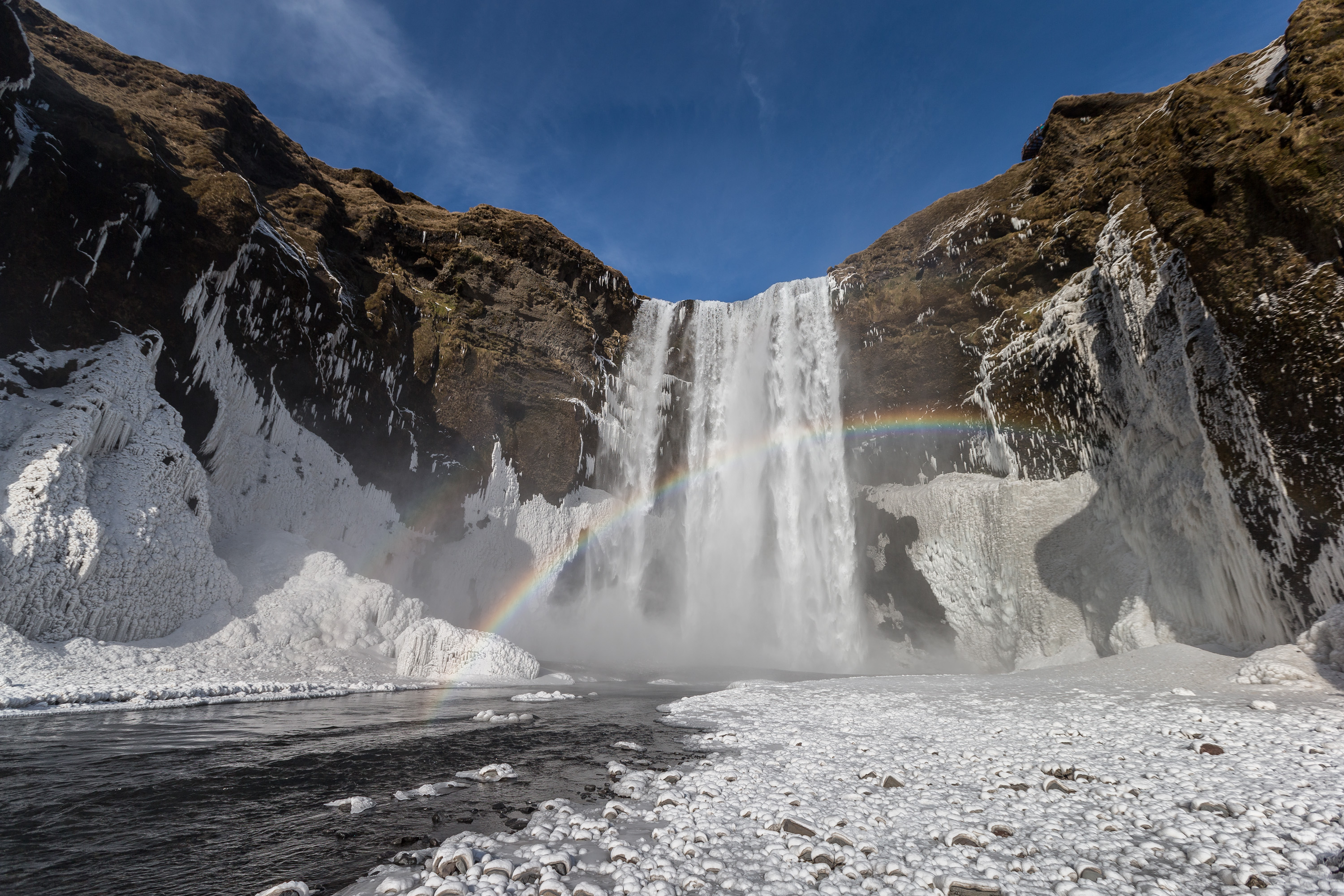 Snowmobile tours
The most authentic and fun way to enjoy the endless snow-covered territories of Iceland is a snowmobile tour. You can slide on pristine glaciers really fast (you might be able to push the speed up to 80 km/h!), it is incredible fun. If 1 hour is enough, there are short tours for you, but if you get a thrill, you will need more, trust me. You can also choose among tours lasting several days, combined with monster trucks or super jeeps, visit the best sights of Iceland and enjoy the exciting great Icelandic outdoors.
People of Iceland
Wherever you go, you will find that the people of Iceland are just amazing! They are lovely and funny, open to answering all your questions, even if you think they are stupid questions… The tour guides are informative, relaxed and fun; you can expect superior service everywhere. Talking about people of Iceland, you also shouldn't miss Icelandic horses! They are tiny, almost like a pony, and they wear heavy winter coats!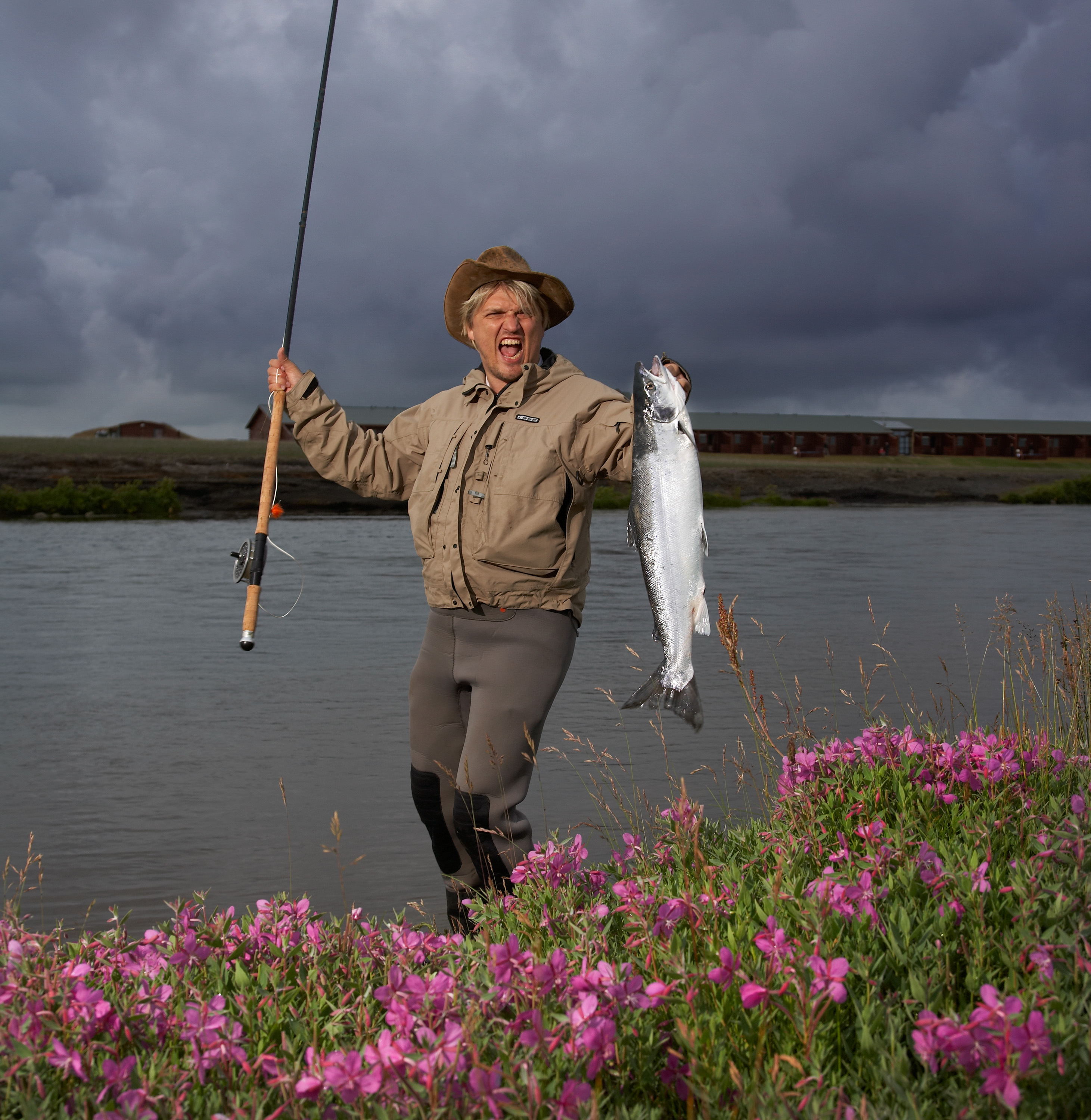 Reykjavik
Exploring the wonderful nature waterfalls, geysirs, glaciers and volcanoes is amazing but you should also definitely spend some time in the capital! It is rather small, but it boasts great architecture, a wonderful church and some really cool pubs where you can meet the locals, which make it an absolute must!